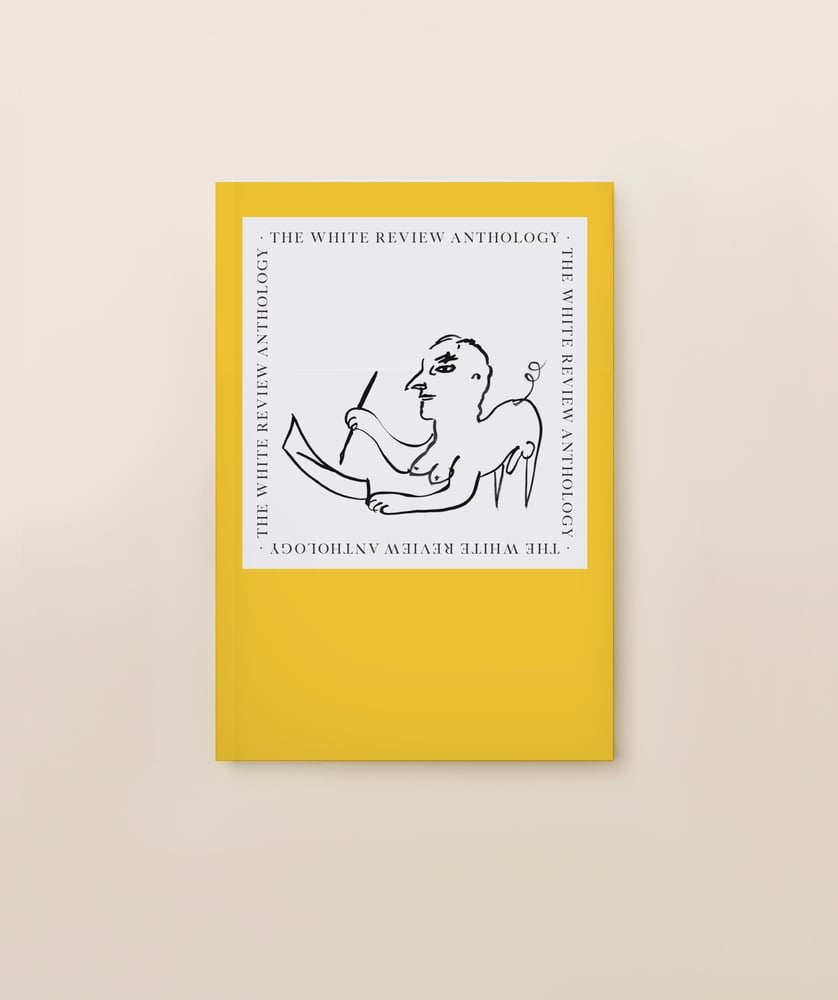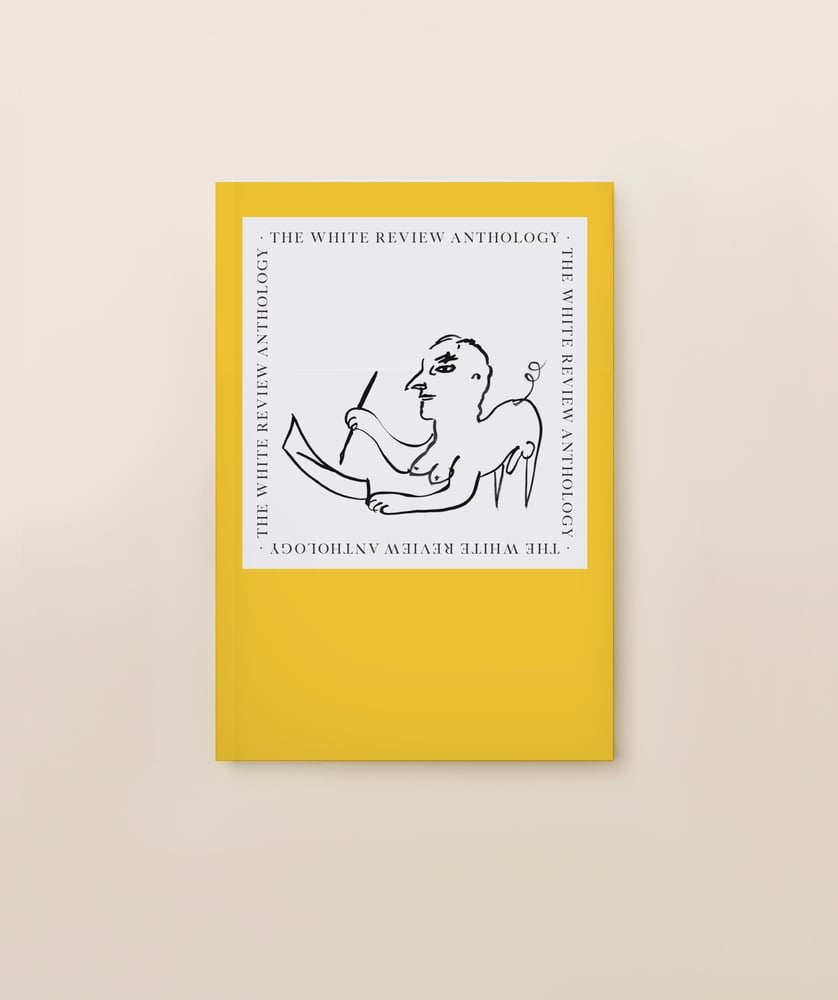 THE WHITE REVIEW ANTHOLOGY
£12.99
THE WHITE REVIEW ANTHOLOGY will be published on 13 September 2017.
THE WHITE REVIEW's first anthology is a selection of the best writing from the journal's first twenty print issues, spanning 2011 to 2017. Twenty works of fiction and non-fiction trace the first six years of the magazine's existence, and reflect its mission to promote new writing that engages with our intellectual circumstances.
The anthology features:
Claire-Louise Bennett
Anne Carson
Alexander Christie-Miller
Jack Cox
Lauren Elkin
JH Engström
Alvaro Enrigue
Lawrence Abu Hamdan
Evan Harris
Jennifer Hodgson & Patricia Waugh
Lars Iyer
Chris Kraus
Patrick Langley
Evan Lavender-Smith
Deborah Levy
Jesse Loncraine
Rosanna Mclaughlin
China Miéville
Samanta Schweblin
Natasha Soobramanien & Luke Williams
Gabriella Wiener
NB. Due to COVID-19 and subsequent government restrictions please expect delays in shipping and delivery. Shipping times in the UK are only slightly affected; shipping times internationally are significantly affected.