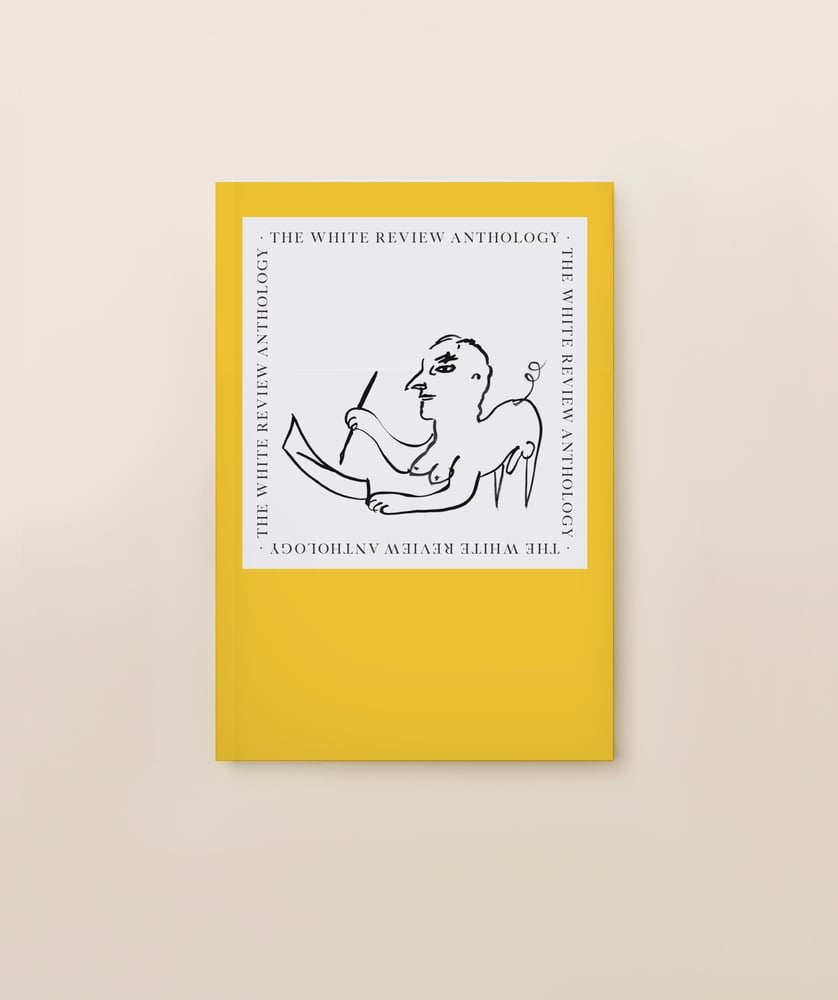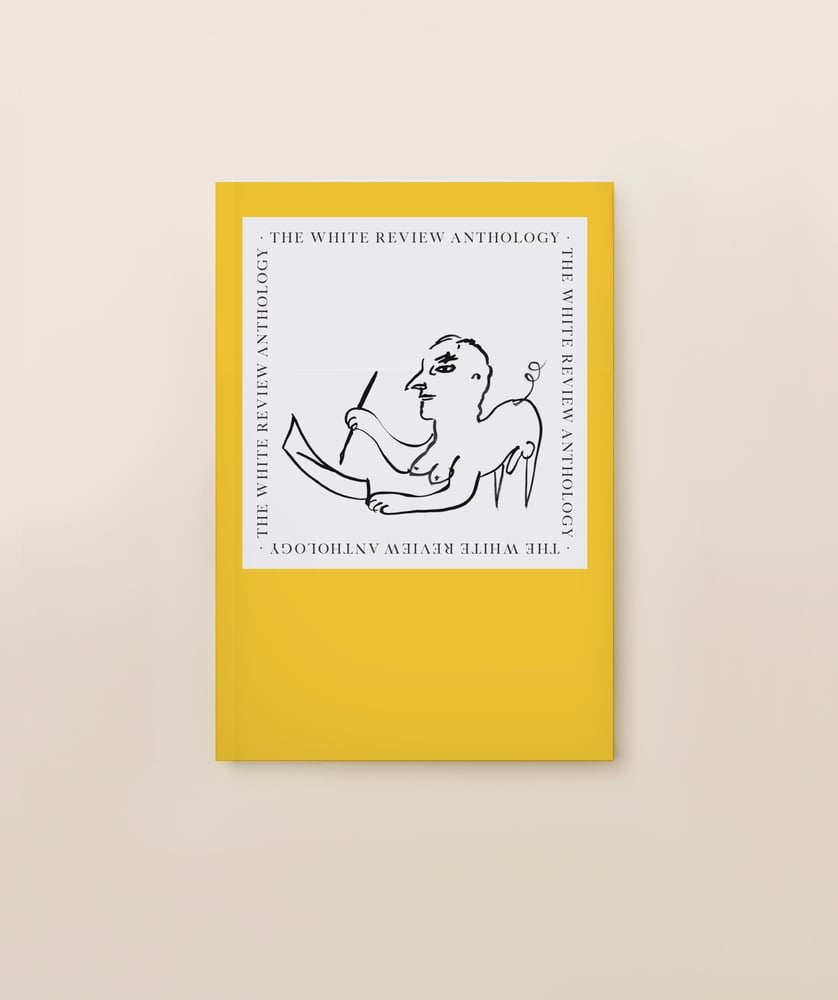 THE WHITE REVIEW ANTHOLOGY
£12.99
THE WHITE REVIEW's first anthology is a selection of the best writing from the journal's first twenty print issues, spanning 2011 to 2017. Twenty works of fiction and non-fiction trace the first six years of the magazine's existence, and reflect its mission to promote new writing that engages with our intellectual circumstances.
The anthology features:
Claire-Louise Bennett
Anne Carson
Alexander Christie-Miller
Jack Cox
Lauren Elkin
JH Engström
Alvaro Enrigue
Lawrence Abu Hamdan
Evan Harris
Jennifer Hodgson & Patricia Waugh
Lars Iyer
Chris Kraus
Patrick Langley
Evan Lavender-Smith
Deborah Levy
Jesse Loncraine
Rosanna Mclaughlin
China Miéville
Samanta Schweblin
Natasha Soobramanien & Luke Williams
Gabriella Wiener
Following changes to EU VAT from 1 July, orders shipping to the EU may be subject to additional customs fees upon arrival. This will vary by country and unfortunately we're not able to cover the additional charges. We apologise for the inconvenience.