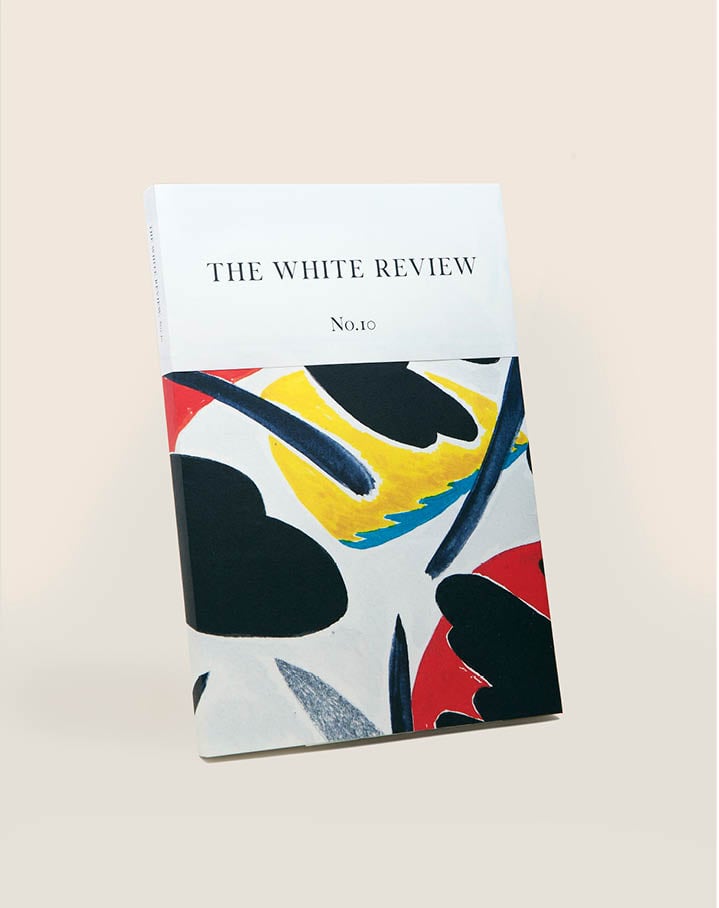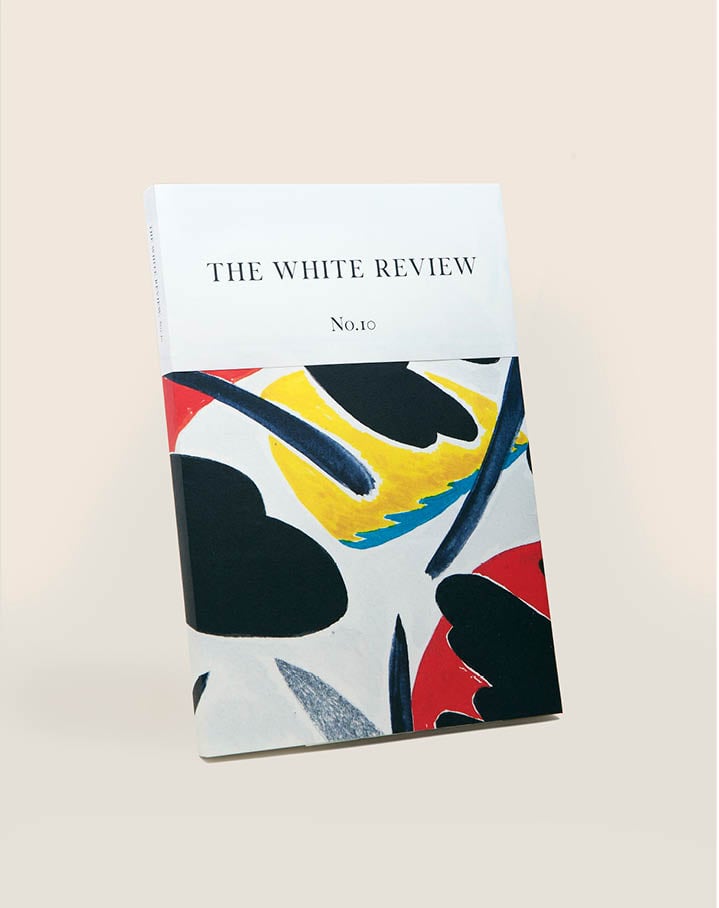 The White Review No. 10
£12.99 / Sold Out
Following changes to EU VAT from 1 July, orders shipping to the EU may be subject to additional customs fees upon arrival. This will vary by country and unfortunately we're not able to cover the additional charges. We apologise for the inconvenience.
THE WHITE REVIEW No. 10 features interviews with French philosopher Jacques Ranciere, the short story writer and translator Lydia Davis, and Camille Henrot, winner of the Silver Lion for most promising young artist at the 2013 Venice Biennale. It includes new fiction by the playwright Benedict Andrews, art critic and novelist Chris Kraus (interviewed in The White Review No. 8), novelist Nicola Barker and Greg Baxter. The issue features essays by Belgian novelist Jean-Philippe Toussaint on the qualities – urgency and patience – necessary in the act of writing, the artist William E. Jones on the mystery of the Pop painter Vern Blosum, Orit Gat on what art magazines can be, and new poems by Wesley Rothman, Vidyan Rathinviran, Mark Prince, Laura Elliott and Najwan Darwish (translated from Arabic).
Art comes from Joshua Abelow, an artist who makes paintings and drawings that, in his own words, 'mock the idea of artistic genius', plus a series by German photographer Isabelle Wenzel and a cover by Christian Newby.