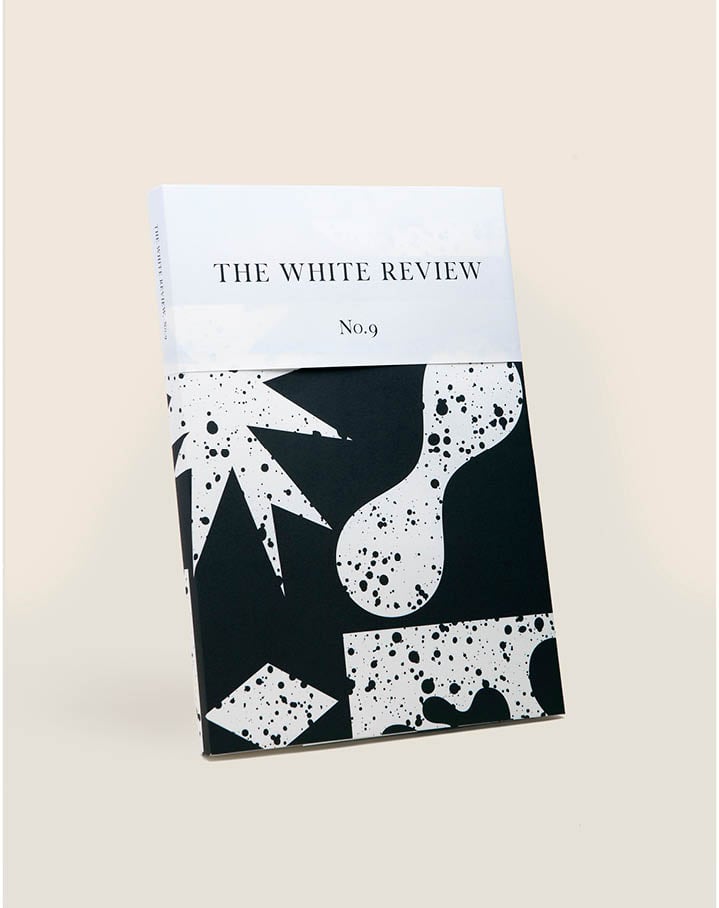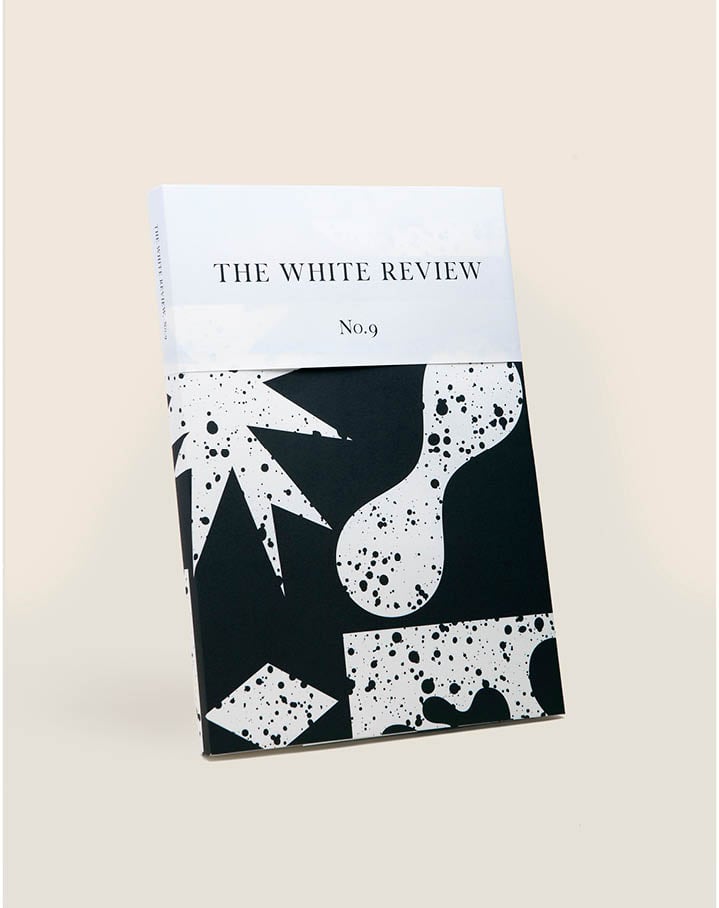 The White Review No. 9
£12.99 / On Sale
Following changes to EU VAT from 1 July, orders shipping to the EU may be subject to additional customs fees upon arrival. This will vary by country and unfortunately we're not able to cover the additional charges. We apologise for the inconvenience.
The White Review No. 9 features interviews with veteran artist and political activist Gustav Metzger, writer and cultural historian Rebecca Solnit and the brilliant, avant-garde Russian novelist Vladimir Sorokin. We also have fiction by the British artist Ed Atkins, the Italian writer Francesco Pacifico and emerging talent Zoe Pilger, plus an essay by one of the most brilliant writers in Spanish, Enrique Vila-Matas, on the anachronism or otherwise of literary theories.
Also in this issue: Patrick Langley's essay in fragments on the edge land of Silvertown, Hunter Braithwaite on swimming pools, Miami and Ballard, and new poetry by Adam Fitzgerald, Matthew Gregory, George Szirtes and Gerdur Kristny.
Art is provided by one of our favourite contemporary artists, MARCEL DZAMA (also the only of our contributors to have ever, to our knowledge, designed the costumes for a Bob Dylan music video), the legendary British filmmaker, painter and poet JEFF KEEN, MARK MULRONEY and RAPHAEL GARNIER, who supplies our limited-edition, fold out cover.