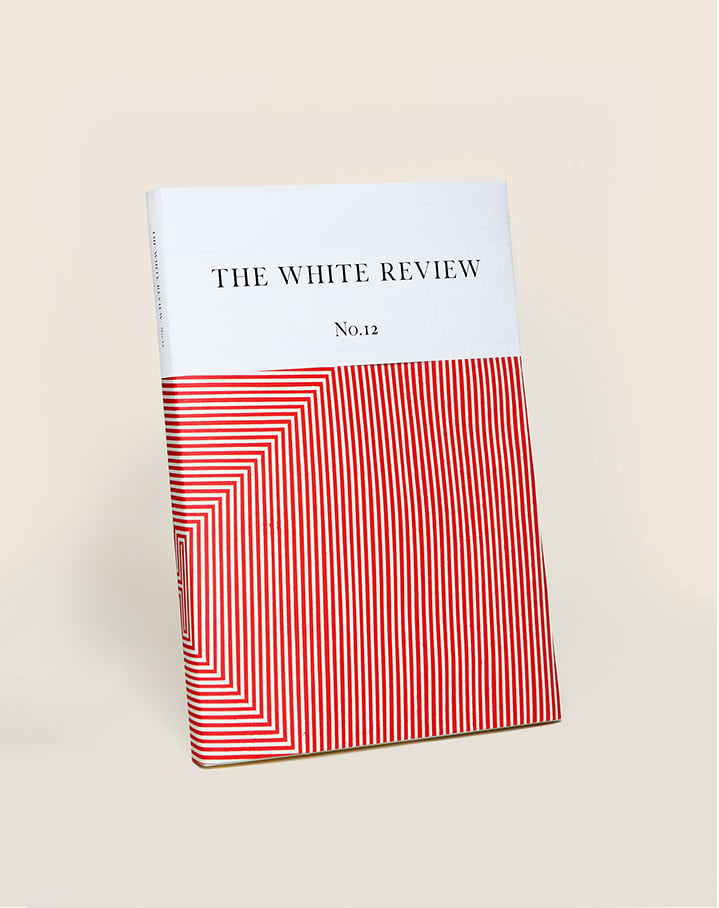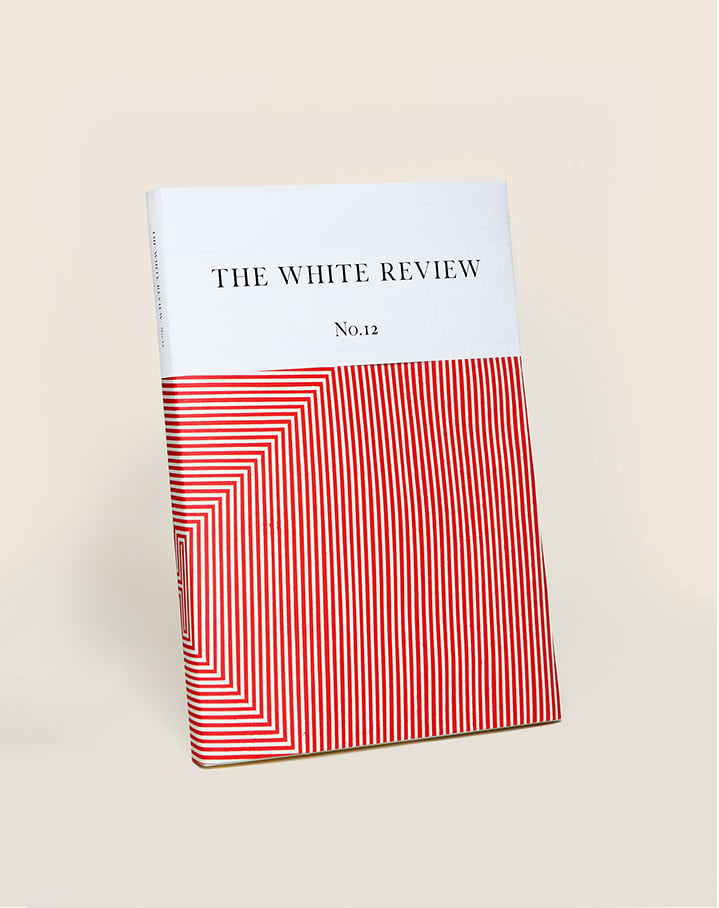 The White Review No. 12
£12.99
Following changes to EU VAT from 1 July, orders shipping to the EU may be subject to additional customs fees upon arrival. This will vary by country and unfortunately we're not able to cover the additional charges. We apologise for the inconvenience.
The White Review No. 12 features interviews with choreographer Yvonne Rainer, and novelist/artist Douglas Coupland. The incomparable Lydia Davis translates the 'zeer korte verhalen' ('very short stories') of Dutch writer A. L. Snijders; Mexican author Álvaro Enrigue gives us the story of a samurai in sixteenth-century Acapulco; Natasha Soobramanien & Luke Williams present the first installment of their collaborative novel; and Mark von Schlegell envisages a time travel bureau that pilfers plot lines from a paranoid writer popular with 'the European crowd'.
Johanna Drucker rails against the impotence of contemporary art's critical establishment and the failure of critique (citing counterexamples including Marcia Hafif, whose work is reproduced on a pull out card); elsewhere Owen Hatherley compares urbanism in Hamburg to the parlous state of British town planning. Caleb Klaces contributes a long, looping poem and we publish a series by New York-based poet Lonely Christopher. We are pleased to include series by British photographer Clare Strand and Dutch artist Parra. Our guest foreword is courtesy of George Szirtes.