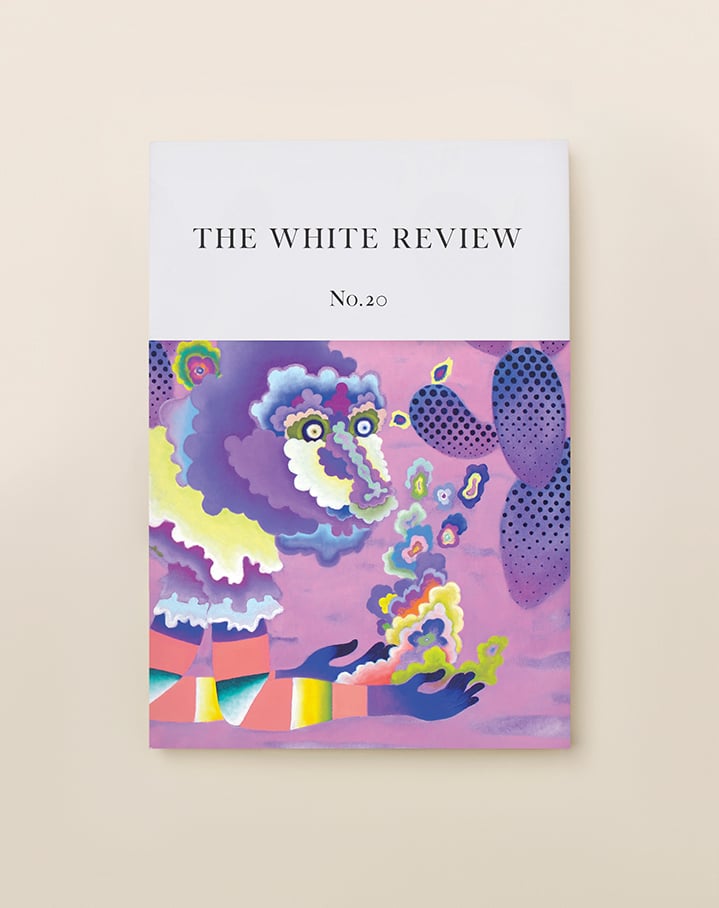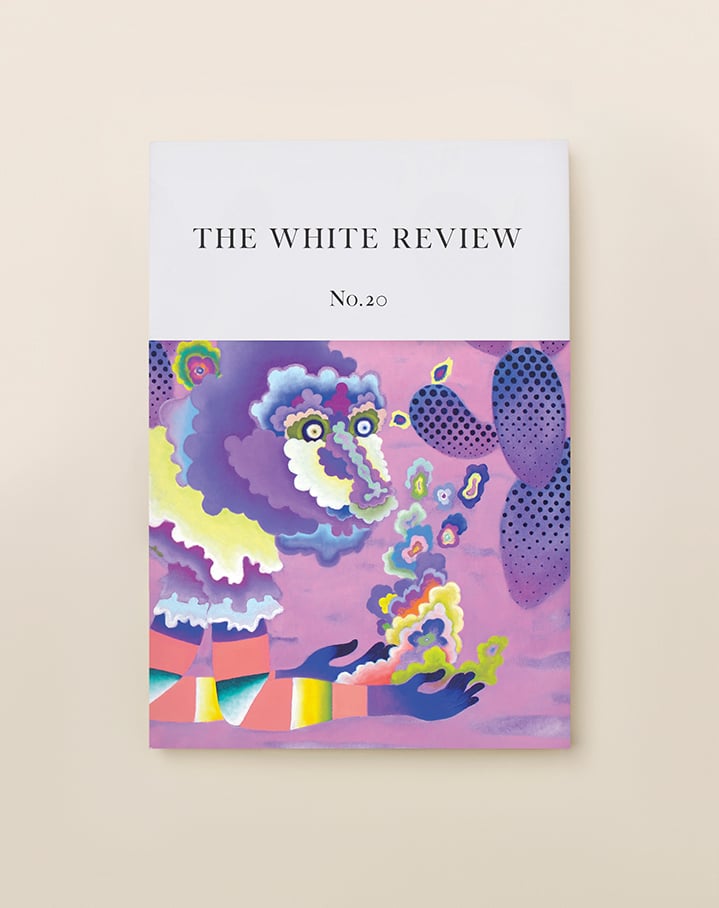 The White Review No. 20
£12.99
THE WHITE REVIEW NO. 20 features:
Track by Nicole Flattery (Fiction)
Interview with Anne Carson
States of the Body Produced by Love by Nisha Ramayya (Poetry)
Nicolas Party (Art)
Notes on the History of a Detention Centre by Felix Bazalgette (Essay)
Interview with Mounira Al Sohl
Once the Sun Has Run its Course by Claire-Louise Bennett (Fiction)
Vandalism 1973-1975 by John Divola (Art)
The Wandering Bourgeois or, Taking a Line for a Walk by Tom McCarthy (Essay)
Interview with Jean-Luc Nancy
Some Things by Heather Phillipson (Poetry / Art)
From a Cuban Notebook by J. S. Tennant (Essay)
The Refugee by Kristen Gleason (Fiction)
Cover art by Uwe Henneken
Following changes to EU VAT from 1 July, orders shipping to the EU may be subject to additional customs fees upon arrival. This will vary by country and unfortunately we're not able to cover the additional charges. We apologise for the inconvenience.