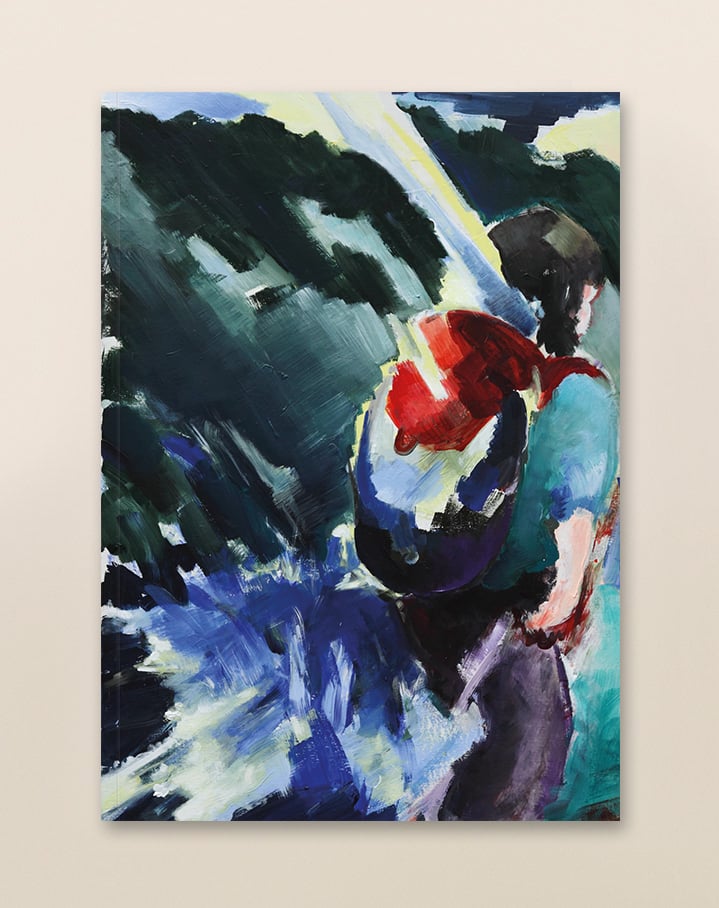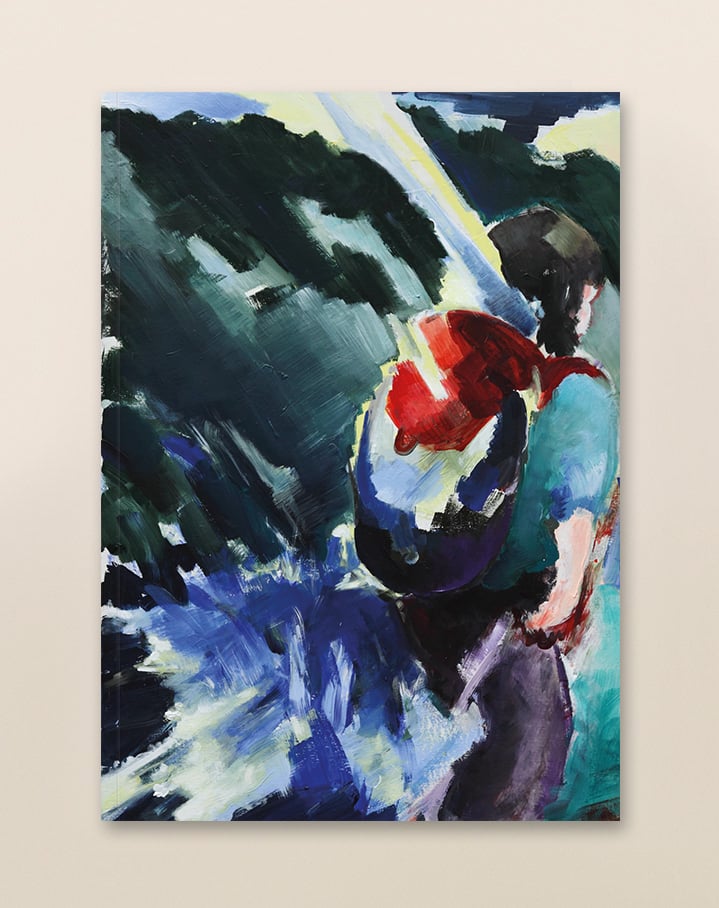 The White Review No. 21
£12.99
The White Review 21, the first issue after a redesign, and with a new editorial team led by editors Zeljka Marosevic and Francesca Wade. The issue features our poetry editor Kayo Chingonyi's interview with acclaimed poet Claudia Rankine, exploring race in America, literary form, and the relationship between poetry and national emergency. We are also pleased to present an interview with pioneering performance artist Joan Jonas, in advance of her major retrospective at the Tate Modern in 2018.
The issue features an essay by Hatty Nestor on Chelsea Manning and the ethical implications of visual representations of prisoners, Alev Scott's reportage from the Balkans exploring the legacy of the Ottoman Empire, and a piece by Megan Hunter about writing and pregnancy.
For the first time, we also present a roundtable on the theme of work: four writers and artists with experience of working as cycle couriers, waiters, in construction and in call centres engage in an open and wide-ranging discussion about the way our working lives impact on our identities, vulnerability in the workplace, collaboration, mentorship and care work. This will be the first in a new series of roundtable discussions.
We also feature new fiction from Johanna Hedva, Danielle Dutton and Sascha Macht (translated from German by Amanda DeMarco), poetry by Anthony Joseph, Kate Potts and Meryl Pugh, and artwork by Feng Li, Sanam Khatibi and Chris Succo.
Following changes to EU VAT from 1 July, orders shipping to the EU may be subject to additional customs fees upon arrival. This will vary by country and unfortunately we're not able to cover the additional charges. We apologise for the inconvenience.